Workshop Outline
(1) Introduction of handmade soap process and practice of the soap-making process
⑵ Introduction and application of handmade soap colouring materials
(3) Various types of textures for pebble soaps
(the theory of saponification are not explained)
課程成品: 
石頭皂12顆(大小不一)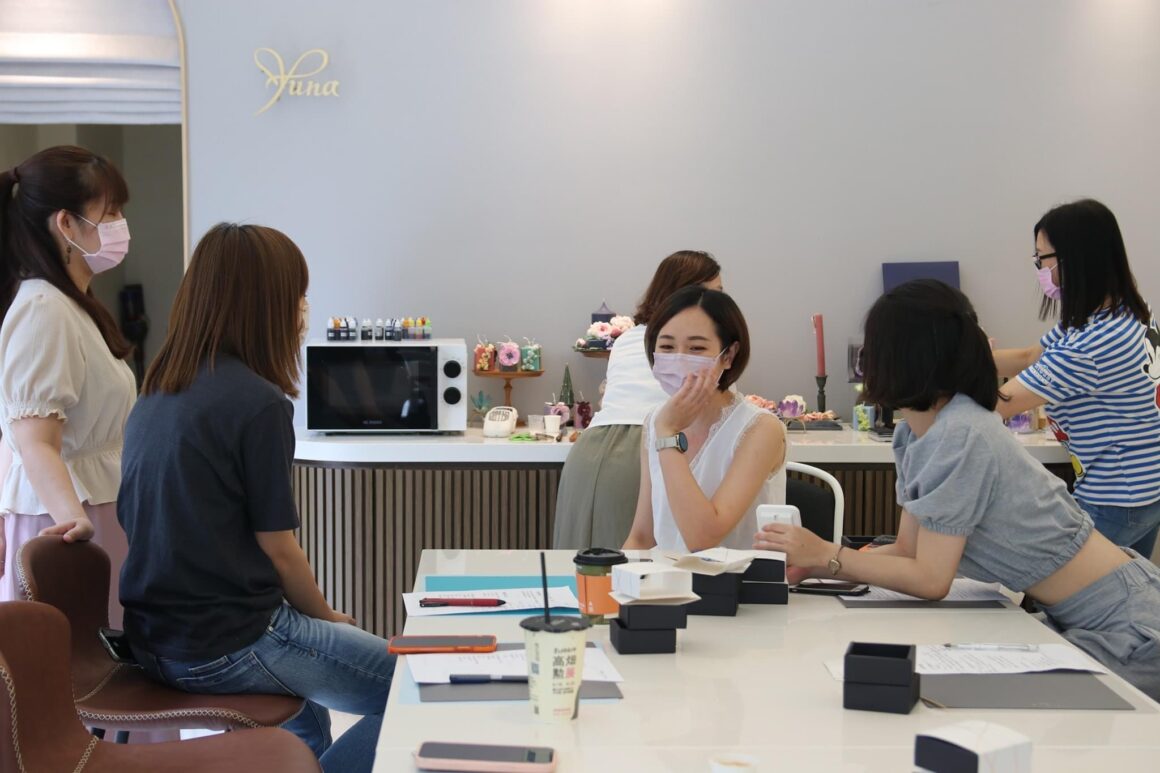 小班制授課,名額有限,若已滿額請見諒,可以私訊我們保留之後梯次的位子
★After enrolment
➊ No refunded, no make-up mechanism after payment, such as urgent matters can not come, can transfer the quota to friends and relatives.
➋ In order to avoid affecting the progress of other students, being late for more than 20 minutes will be regarded as cancellation of the class and no make-ups will be allowed.
➌ Access to classrooms is restricted to students only.